Civil & Interiors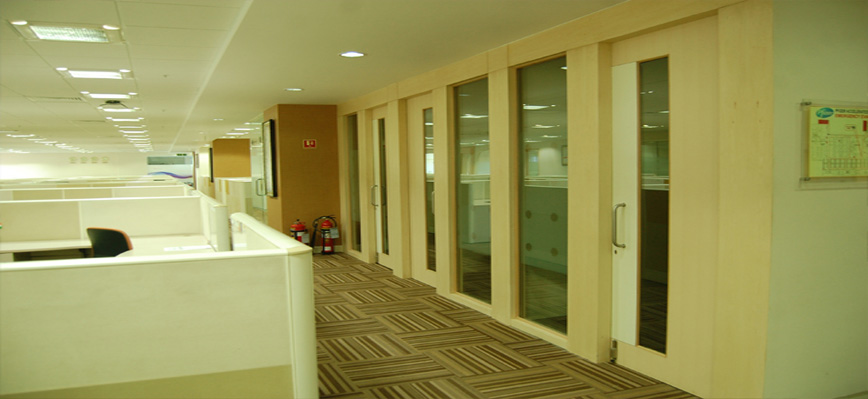 Civil Works : Best Interior Solutions also do undertakes exterior civil jobs relating to demolishing, excavation, landscaping, construction, electrical and plumbing, P.O.P. works tiling, water proofing etc.
Interior Works : Best Interior Solutions undertakes civil and  interior jobs related to tiling, false ceiling, P.O.P., carpentry, glazing, painting etc. Interior works are those jobs that require to be implemented within the inner space of any property.
Electrical Works
An electrical work is different from an electrician; an electrician is an individual tradesman and an electrical contractor is a business person or company that employs electricians. Both usually hold licenses and insurances to properly and safely operate a business, protecting the employees and home owners/business owners from insurance liabilities. These requirements vary from state to state. Electricians may work for an electrical contractor, or directly for individuals or companies.
HVAC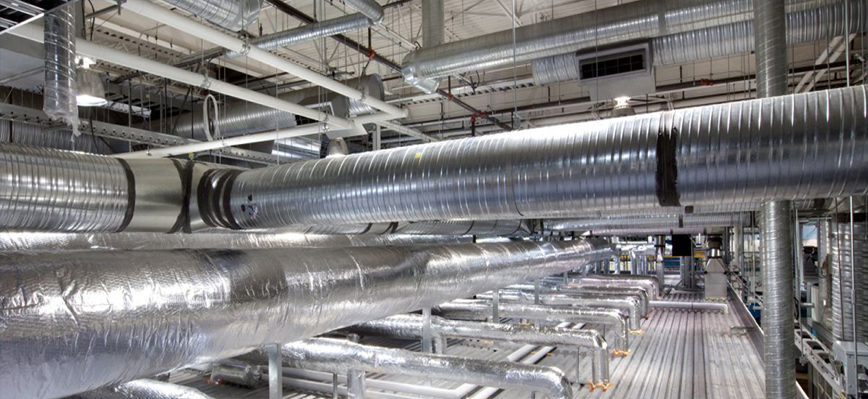 HVAC (heating, ventilating, and air conditioning; also heating, ventilation, and air conditioning)[1] is the technology of indoor and vehicular environmental comfort. Its goal is to provide thermal comfort and acceptable indoor air quality. HVAC system design is a sub discipline of mechanical engineering, based on the principles of thermodynamics, fluid mechanics, and heat transfer. Refrigeration is sometimes added to the field's abbreviation as HVAC&R or HVACR, or ventilating is dropped as in HACR (such as the designation of HACR-rated circuit breakers).
HVAC is important in the design of medium to large industrial and office buildings such as skyscrapers and in marine environments such as aquariums, where safe and healthy building conditions are regulated with respect to temperature and humidity, using fresh air from outdoors.
Fire Alarm System
A fire alarm system is number of devices working together to detect and warn people through visual and audio appliances when smoke, fire,carbon monoxide or other emergencies are present. These alarms may be activated from smoke detectors, and heat detectors. They may also be activated via Manual fire alarm activation devices such as manual call points or pull stations.
#mk-tabs-5c1fce51ed1a9 .mk-tabs-tabs li.ui-tabs-active a, #mk-tabs-5c1fce51ed1a9 .mk-tabs-panes, #mk-tabs-5c1fce51ed1a9 .mk-fancy-title span{ background-color: #ffffff; }